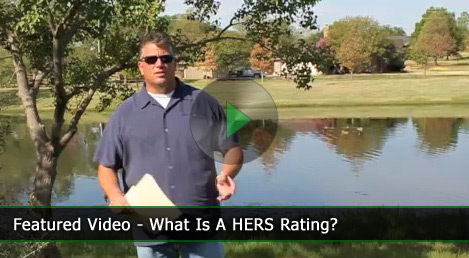 Colleyville and surrounding communities in the Dallas area, including Flower Mound and Saddlewood, have long been known by lovers of all things horses as one of the best places in the world to live. If you're considering green homes in Colleyville, why not choose one that's HERS certified, with ratings 10 years ahead of its time? At Bud Bartley Family of Builders, our mission is not just to build the most beautiful, quality custom homes in the Dallas area, but to improve residents' quality and enjoyment of life.
Colleyville is home to countless horse farms, stables, and riding trails; horse boarding operations such as the Honey Do Stables is where those who are passionate about horses can ride, or even take lessons. Wooded trails abound in the area for residents who enjoy a relaxing ride while surrounded by the most beautiful scenery provided by nature that exists today.
It can be a challenge to choose where to live; many people desire to live close to Dallas for all of its entertainment, shopping, and cultural offerings. At the same time, living in a more rural, quiet setting is hard to resist. Colleyville and Saddlewood are located just a half-hour away, so residents enjoy the best of both worlds.
Our new custom green HERS certified homes are of a level most people have only dreamed of. Improved indoor air quality is one huge benefit, and is accomplished by innovative new equipment including the filters and air intakes on HVAC systems, allowing for healthier, cleaner air for your family.
Our environment is a huge concern for many homeowners, who are worried about the quality of life and health issues for future generations. An environmentally friendly home never means you have to sacrifice distinctive design or quality; homeowners in Colleyville will enjoy living in a prestigious area just a stone's throw away from the Dallas-Ft. Worth metroplex area – especially those looking for an area that's wild about horses!
Stay tuned for more information about our 1/2 lots offering the most beautiful custom green homes in the area, coming to Colleyville, Saddlewood and other communities near Flower Mound soon!