Our homes meet strict guidelines for energy efficiency set by the U.S. Environmental Protection Agency as well as independent 3rd party programs.
Our homes are up to 20%-35% more efficient than conventional code-built homes and include additional energy-saving features that give them better HERS ratings than both Environments For Living's "Gold" & "Certified Green" program levels and Energy Star's program standards.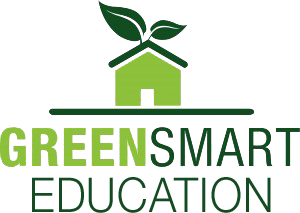 Our building science based GreenSmart program is continually researching and developing systems to provide our homeowners the best total cost value in the industry.
Our homes provide indoor water efficiency, appliance and lighting efficiency, as well as enhanced durability and indoor environmental quality. The cornerstone of our results-based program is actual utility bills provided by real life homeowners just like you.
We outshine Energy Star and Green Built North Texas.
GreenSmart homes go beyond traditionally built homes by building energy-efficient homes that are among the most environmentally-conscious homes available today. We easily surpass Energy Star and the Greenbuilt North Texas programs with lower HERS energy ratings. The GreenSmart environmental building program scores significantly higher in the areas of energy bill savings, water conservation and air quality. Our commitment is simple; build quality homes that will provide years of comfort, value and savings.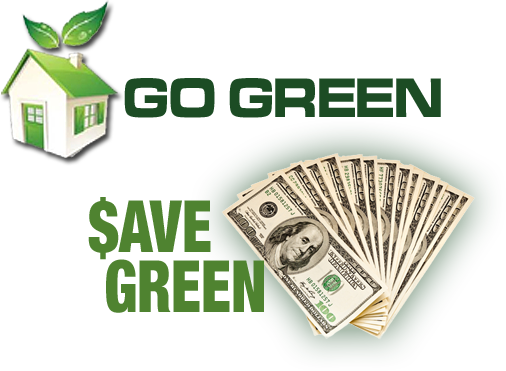 These are some of the energy efficient products we install in our GreenSmart homes.
Click on each for more information.
Energy Efficient Products We Use:
HVAC 1600 Series
Radiant Barrier Roof Decking
Vinyl Framed, Double-Pane LoE-366 Windows
Wi-Fi Ready, Programmable Thermostat
Blown-In Fiberglass Insulation
Fresh Air Supply (Mechanical Ventilation)
Media Filter
Energy Star Certified Appliances