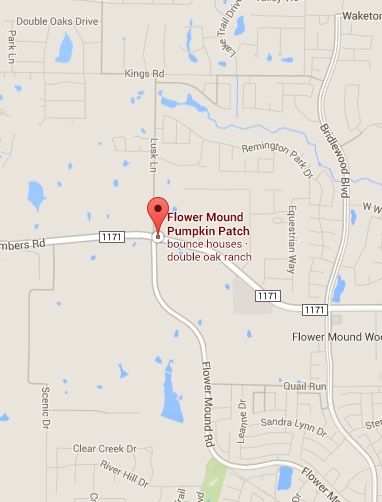 When it comes to fine living in North Texas, there is no better place to consider a custom green home than in the Saddlewood "Pumpkin Patch" area! Close to Flower Mound and other communities known around the world by those who are passionate about horses and all things equestrian-related, Saddlewood is where you can enjoy an enhanced living experience and beautiful surroundings.
Texas and horses go together, that's a fact known by most people around the nation. Saddlewood is where you will find the best riding trails, stables, and even horse trainers if you're so inclined. Imagine a day filled with riding, after which you can go home to your distinctively designed custom green home, prop your feet up, and just enjoy life the way it was meant to be enjoyed. Today's green homes are exquisite in design, featuring architecture that really makes your home stand apart from the rest, while doing your part to improve the environment and enjoying healthier surroundings for your family.
At Bud Bartley Family of Builders, our mission is to provide beautifully designed, distinct custom homes to those who enjoy the finer things in life, and desire to live in a way that is "greener" than in the past. We know that environment and community are vital as well, and that many homeowners desire communities focused on their favorite hobbies and passions – such as horseback riding. Our custom homes in Saddlewood Flower Mound are far ahead of their time in terms of the HERS (home energy rating system) index, just another example of how we work to deliver beyond what our clients expect!
While the Saddlewood Pumpkin Patch area is just a stone's throw away from the Dallas-Ft. Worth metro area when you need to experience a little of the "big city" life, buying a custom green home will make it possible for you to enjoy the best of both worlds. A little bit country, a little bit city, a whole lot of life and enjoyment just waiting for you. Learn more about what our custom green home builders have to offer today!