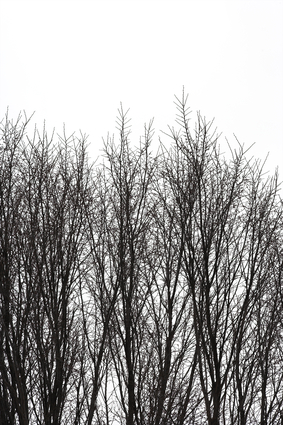 Having enjoyed more than 30 years as green homebuilders in Dallas, we know that the "great outdoors" can take on a dull, bland and bare appearance during winter months. While spring's just around the corner, there are many things you can do to liven up your indoor spaces, bringing a breath of spring in before the season actually arrives.
Here are a few tips that will spark new life into your indoor living spaces:
Add a few green plants here and there. Green foliage gives a room a welcoming appearance, and helps improve indoor air quality.
Emphasize color. Colors taken straight from nature can give your home a fresh new atmosphere. Think green such as you find with grass and outdoor plants, shades of sky blue, sunshine yellow. Balance these brighter colors with neutral tones of beige, tan, and cream.
Choose and use natural materials. Baskets, rugs, lampshades and furnishings made of natural materials help keep your home green, while adding a touch of nature. Consider hemp, rattan, jute, and wicker for furnishings and decorative items.
Warm up the floors with natural flooring choices such as bamboo, wood, or cork.
Let the sun shine in! Nothing brightens up a dark room better than natural light. Take down heavy drapes and replace them with light, sheer fabrics – or no covering at all if you live in an area where you have plenty of privacy.
Remember that scent enhances mood and atmosphere. Bring in the natural scents of the outdoors with potpourri in floral or woodsy aromas; consider colorful arrangements of mint, lemon, and limes for a citrusy, fresh aroma.
Take your decorating cue directly from nature. Straw, wood, distinctively shaped rocks, sea shells, sand – all of these things are natural elements that can give your home a natural, earthy feeling.
When you build a new green home in the Dallas communities of Flower Mound or Highland Village, it's natural to want to make it as beautiful and elegant as possible, while still incorporating green elements in your decor as well. These tips will help improve your mood and give your home a spring-fresh appeal even during the cold and often dreary months of winter.
The professionals at Bud Bartley Homes take pride in building green homes in Dallas that are of unparalleled beauty, distinction, and quality. Call us to discuss your ideas today!