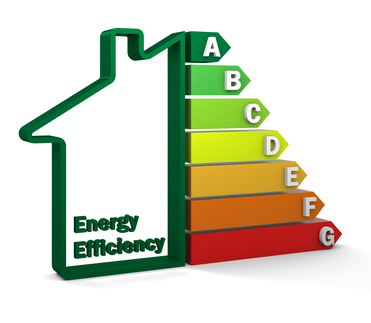 Is the home you currently live in energy efficient? At Bud Bartley Family of Builders, we build custom homes in the North Texas and Flower Mound communities that are both exquisite and elegant (for those with discriminating taste), as well as energy efficient. Today, most builders in the Texas area employ "green" building practices, bringing quality, beautiful homes to homeowners who desire an upper-scale home, without the upper-scale energy costs.
Our green building program is effective and top-of-the-line, partially due to the fact that we implement green construction protocols that are specific to the region. Temperatures are generally warm in Texas, and downright hot (not to mention humid) in summer months. We understand the unique needs of homeowners in the region in regards to energy savings, as cooling a home in the hot summer season can cost a fortune – unless your home is truly green.
We are proud to tell our customers that our homes meet strict energy efficiency guidelines set by the U.S. EPA, and are up to 35% more efficient in terms of energy use than traditional or conventional-built homes. Not only can you save on costs to heat and cool your home, but our homes also provide efficiency in many other areas including water use, appliances, and lighting. Even the HVAC systems installed in the homes we build are exceptional, improving indoor air quality.
A few of the energy efficient products we use in building our homes include Energy Star appliances, radiant barrier roof decking, high-density cellulose insulation, Tyvek ThermaWrap, programmable thermostats, and more. Our goal is to provide homeowners with quality, durable homes that are healthier for your family and future generations, energy efficient, and exquisitely beautiful.
For more than 30 years, Bud Bartley Family of Builders has been providing North Texas residents with homes they are proud to call their own, and that help save them a tremendous amount of money over the long-term. If you're considering a green home in Flower Mound, give us a call today!