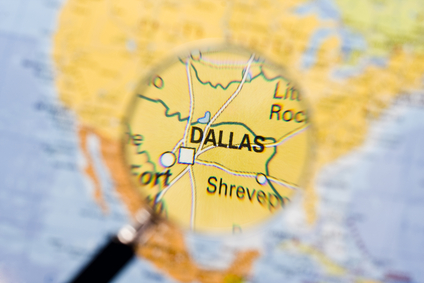 Everyone in the U.S. knows that Texas is all about BIG; as the Geico insurance commercial shows, big steaks, big hats, even big hair! At Bud Bartley Custom Homes; however, we know that not everything has to be big to be best. In fact, recent Texas real estate data from the Bureau of Labor Statistics rated smaller cities as some of the most popular in our state, and we're also the fastest-growing state in terms of job growth!
Texas is a place where young families want to raise their children, another factor in the state's growing popularity due to the best schools and affordable housing. Smaller cities or suburbs in the state ranked highest, with seven of the 10 most popular located in the Dallas-Ft. Worth metro area including Frisco, Flower Mound, Keller, and Allen according to analysis performed by NerdWallet.
Why are young families drawn to these suburban areas near Dallas? There are several factors, including exceptional schools and long-term income growth. The cities mentioned above, along with a few others in the Dallas area, offer school districts with exceptional performance. Learning has become more fun as sports facilities and classroom programs are added to expand learning culture. Jobs are also plentiful in the metro area, and many of the wealthiest suburbs, including Flower Mound, are continuing to grow due to factors like the Dallas-Ft. Worth International Airport being nearby, which supports more than 140,000 jobs.
Flower Mound is admittedly one of the wealthiest cities in the area, but also well-known to horse enthusiasts who enjoy three equestrian centers. With two lakes and several schools recognized as National Blue Ribbon Schools of Excellence, it's easy to see why this city ranks as one of the top 10 for young families.
Considering a custom home for your family in the Dallas-Ft. Worth metro area? Bud Bartley Custom Homes has been a well-respected builder in the industry for more than 30 years, building custom homes for young families in the Flower Mound and Highland Village areas, and other nearby communities. We're proud that Texas is a state known for being "big", but that the families here prefer that small hometown appeal.