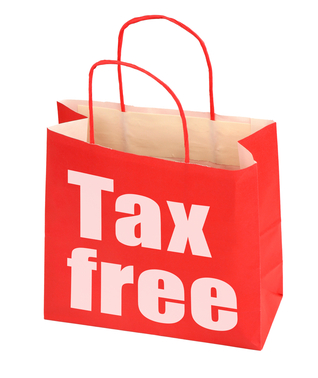 At Bud Bartley Family of Builders, our Dallas green home builders have provided homeowners with beautiful, quality homes for more than three decades. As part of our "GreenSmart" program, we install Energy Star certified appliances in the homes we build, including kitchen appliances, programmable thermostats and more.
Energy efficient products help keep your home comfortable while helping you save money on energy costs. The HVAC systems, insulation, windows, and even roof decking we install are designed for a high level of performance and work to make your new Dallas green home more affordable in terms of energy costs.
The Memorial Day holiday is fast approaching, and it's the perfect time to save on energy efficient products. Beginning May 25 through May 27, shoppers in Texas will enjoy a substantial break in how much they spend on these products, as there will be no state, local, or use taxes paid on these products during this time period.
According to an article at Biz Journals, Texas consumers could potentially save almost $3 million during this special sales tax holiday. In fact, when you think about it you could actually save twice, considering the money you will save on utility costs!
Some of the products which will qualify for the sales tax exemption include:
Refrigerators priced at $2,000 or less
Clothes washing machines
Dehumidifiers
Programmable thermostats
Air conditioners that cost $6,000 or less
Ceiling fans
Dishwashers
Light bulbs (fluorescent and incandescent)
Energy Star does not label clothes dryers because most use approximately the same amount of energy, therefore they are not included in the sales tax holiday.
According to the Window on State Government's website, products must display the Energy Star logo in order to qualify. Additionally, an exemption certificate is not required in order to purchase the qualifying products, and there will be no limit on the number of items consumers may purchase.
We are the trusted Dallas green home builders potential homeowners can rely on for distinctive, quality homes that you will be proud to call your own – and we want to help you save as much as possible not only during the building process, but for years to come! Contact the team at Bud Bartley Family of Builders today, and let us bring your dreams to life!