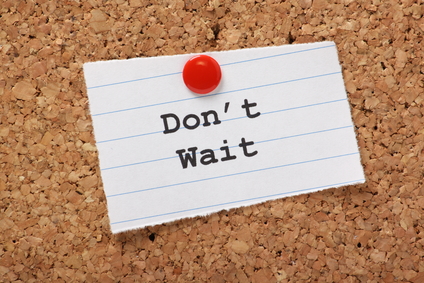 Bud Bartley Family of Builders is proud to be involved in a project that will provide homeowners with distinguishing tastes distinctive, beautiful custom green homes in the Flower Mound/Saddlewood Pumpkin Patch area. Beginning in the $750K range, the custom homes we build provide the homeowner with the ultimate in a quality home that is not only elegant and truly unique in appearance, but also comfortable and packed with all of the features and amenities that make a house a home.
Our Saddlewood gated community is scheduled to be completed by the end of this year. We're offering 1/2 acre lots with custom green homes designed to our clients' taste and design preferences, many of which will back up to green space. If you have long desired a rich, fulfilling living experience for your family in a safe, secure environment, we urge you not to miss out on this once-in-a-lifetime opportunity!
Even homeowners who can afford upper-scale homes in world-class communities enjoy green features that make their homes healthier and more energy efficient, while helping reduce their carbon footprint and improve the environment for future generations. At Bud Bartley Custom Homes, incorporating green never means compromising beauty or quality – in fact, just the opposite. We use Energy Star approved appliances, radiant barrier roof decking, energy efficient windows and more in building our custom homes. One thing we are really excited about in the custom Saddlewood homes we will be building is that they are HERS certified, and far ahead of their time.
This year is nearly halfway over, and winter will be here before you know it. If you are interested in learning more about the distinctive, beautifully designed Saddlewood custom homes, put dibs on one now! There will only be 47, so don't let this chance slip away. Call Bud Bartley Family of Builders today, and live the life you've always dreamed of.