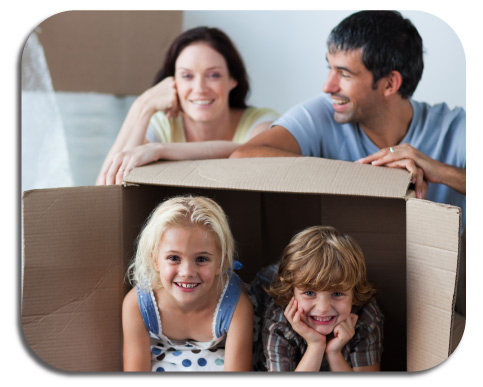 Relocating to Flower Mound, Texas has become very popular for people planning to move within the state of Texas. Apart from outstanding business and economic opportunity and a reasonable cost of living, Flower Mound features gentle winter seasons and warmer summer months. Flower Mound's exceptional way of life and flourishing economic system helps to make Flower Mound a really delightful spot to live. As the Flower Mound housing market continues to thrive, new homes are regularly created to take care of the demand.
Flower Mound, Texas is situated in Denton County, only 26 miles from the Dallas/Forth Worth vicinity. Since 1997, Flower Mound has realized a growth surge of 12.8% and currently has a population of around 60,000 people, making it one of the top growing cities in the U.S. As a result of reduced tax rates, superior academic institutions, family-friendly communities and appealing quality of life, which can be far more difficult to find in present-day communities, Flower Mound has turned into one of the more desirable spots to raise families in the DFW area .
From the moment Flower Mound was incorporated, it has been a city with a vision into the future. Flower Mound is set between Dallas/Fort Worth Airport and Alliance Airport. This accessibility offers fantastic economic benefit for the town. Flower Mound currently possesses large amounts of real estate ready for development, which has triggered the city's astonishing growth. The typical income for its residents is $91,200, even though the average Flower Mound home value is appraised at $275,000. The town today has a 2.5% unemployment rate. Because of the high-income possibility and affordable cost of living, buying Flower Mound property makes sound economic sense.
Flower Mound's surroundings feature forested foothills and awe-inspiring views. Aside from that, there are 2 beautiful lakes: Lake Grapevine and Lewisville Lake. These two lakes are a great source for physical activity and amusement. Neighborhood golf fanatics also get pleasure from two highly-acclaimed golf courses: Tour 18 and Bridlewood. Grapevine Mills Mall is a mega shopping mall in the area, providing over 200 stores. Moreover, the shopping mall offers an ice rink and a 30-screen multiplex theatre. With all there is to do, you're likely to work up an appetite. You won't have any difficulty finding something delectable to suit your tastes as Flower Mound has better than 100 eateries available.
If you are considering relocating to Flower Mound, Texas and want more information on Flower Mound homes please contact Bud Bartley Custom Homes at 972-318-3802 for more information.