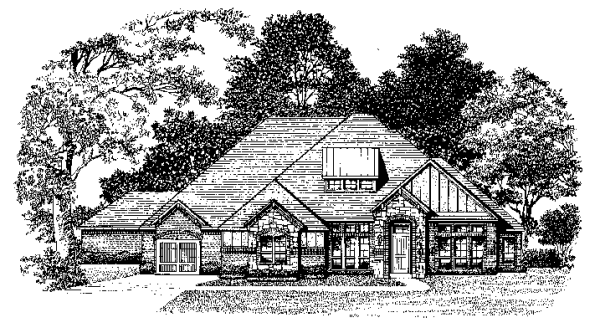 The housing market is bouncing back across the nation, particularly in popular cities such as Dallas. If you're considering a custom green home in Dallas or any of the many prestigious cities in the area, you're not alone! Many people are "warming" to the idea of building green, and for very good reasons as you will find out below.
Research Shows the Housing Market is Ready for Green Homes
Studies and research conducted over the last two years indicates that those in the market for a single family home are willing to spend a little more initially – about 11% to 25% more – for homes that are eco-friendly. In fact, those who have bought green homes over the last three years are apparently very happy with their decision, as 92% said they would do it again. More than half of those who had a green home built claimed they were aware that the initial cost was higher, but felt the numerous benefits more than compensate for the cost.
The good news for homebuyers and builders of green homes in Dallas and around the country is that over the next few years, it is believed the demand for these homes will increase by 900%! Why are potential homebuyers so excited about the possibility of building a custom home that incorporates green features?
It's Friendly to Your Wallet, and the Environment
While a custom green home does cost a bit more upfront, the news for your wallet is actually good. Homes that are built with green features and materials save the homeowner up to 30% on utility costs, so you can imagine how the savings add up over the years. In addition, it may be possible to get rebates and/or tax breaks for being a responsible homeowner and "going green."
You may not be aware of it, but in the U.S., buildings account for 40% of energy consumption, and more than 70% of electricity used. Unfortunately, buildings and homes also account for nearly 40% of CO2 (carbon dioxide) emissions in the United States. By building green, you are doing your part to help make the earth a healthier, safer environment for future generations.
If you're considering a custom green home in the Dallas-Ft. Worth metro area, count on the folks at Bud Bartley Custom Homes for unsurpassed quality, products, and service. We've been the trusted name in custom home building for more than 30 years!