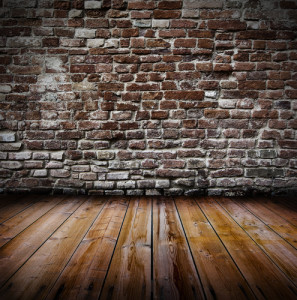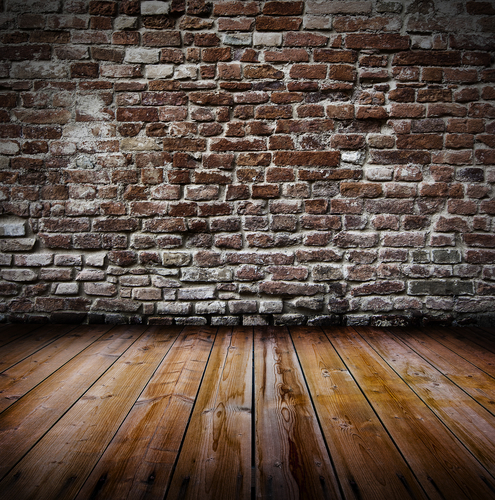 Who said sheetrock walls are the only choice you have when it comes to a custom built home in Flower Mound or other prestigious communities in North Texas? At Bud Bartley Custom Homes, we know that various finishes can add a richness and dimension that often cannot be accomplished with painted sheetrock walls. Below we have a few suggestions for transforming ordinary rooms into extraordinary living spaces.
Have you considered brick, wood, or stone? Brick offers an amazing array of colors, from light sand tones and golden yellow to richer colors of brown and red. While you don't have to do every wall of a room in brick, a single wall can be a wonderful accent if you enjoy an antique feel. Wood and stone (particularly rough or reclaimed wood) are natural materials, important to many homeowners. Either stone or wood will make for a warm, welcoming, and relaxed environment for your family and guests. Stone is available in a variety of finishes and looks, from rough stone to smooth slate, cut stone, or even round-edged river rock. You can literally create a wall that is unique from those in any other home!
Tiles. Tiling isn't just for bathrooms or kitchens anymore. Available in countless designs including Swedish, Mexican, or Turkish and in nearly any color of the rainbow, tiles are an excellent choice for using as an accent on walls close to the ceiling (in the fashion homeowners used to use wallpaper borders), as a surround for a fireplace, or in a chair rail.
Drywall plaster and textured stucco. Drywall plaster provides limitless design options, from trowel or knife designs to swirls, cross-hatching, circular patterns, and more. Drywall plaster makes it possible to achieve walls with a three-dimensional look, while textured stucco makes for a textured wall because of the sand it contains. Both are beautiful for any room in your custom home!
From Venetian plaster to faux finishes, glass, wood, tile, and stone, today's walls are not your ordinary walls! Twenty years ago, no one would have dreamed of using anything other than sheetrock or perhaps wood paneling; how things have changed. Today there are limitless options when it comes to the walls of your home.
Bud Bartley Custom Homes is a team of dedicated homebuilders who are committed to excellence in every detail. Give us a call today, and live your dreams out in one of our North Texas custom homes.