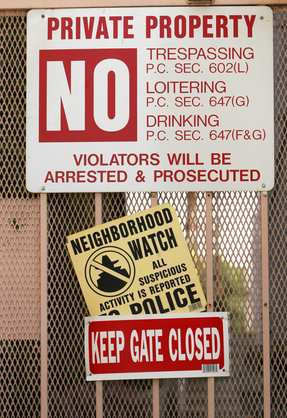 Decades ago, many homeowners never worried about locking their doors or being assaulted if they were to enjoy a walk around the neighborhood. Today, these thoughts are constant in the minds of most, as crime rates soar in many of the largest, most popular cities in the U.S. When you choose to build a custom home in Highland Village, you choose to build in an area reminiscent of a time when life was more relaxed and worry free. At Bud Bartley Homes, we are the custom home builders who can help you live your dream of a fine, elegant home in an area that's beautiful, friendly – and most of all, safe.
Of course, Highland Village homes offer you the elegant, distinctive living you desire for your family. You want a home that offers you upscale living, is beautifully appointed and comfortable. At the same time, wouldn't it be wonderful to enjoy those times spent outside your home, fishing, shopping, kayaking or just taking your dog on a leisurely walk through the nature trails? You can thoroughly enjoy life in Highland Village, recognized as one of the top 10 best Dallas suburbs. Close to the city, yet far enough in terms of safety and natural surroundings to feel a world away.
With a population of only about 17,000, many of the residents are those who have relocated because of the attraction of exceptional schools, Lake Lewisville and the low crime rate. If you can imagine your family in a small town setting that is surrounded by the beauty only Mother Nature can provide, this is just what you'll find with the custom homes in Highland Village. At Bud Bartley Homes, we realize that the physical home you build is only part of the equation; exquisite, serene surroundings add to the quiet sense of beauty, the overall appeal.
Imagine an afternoon spent with your children skipping rocks on the lake, riding bikes, or just enjoying a barbecue in your backyard, without the worries typically found in most communities. Highland Village is a place where you can count on your neighbors to keep a watch when you're away on vacation (not that you would ever want to leave), where you could feel safe leaving your doors unlocked if you so chose. At Bud Bartley Homes, we make the dream of fine living, that is a bit old-fashioned, a reality. As a trusted and reputable builder of custom homes for more than 30 years, we take pride in every home we build, treating it as if it was our own.
Want to view one of our homes in Highland Village? Call 972-318-3802 to schedule a viewing!