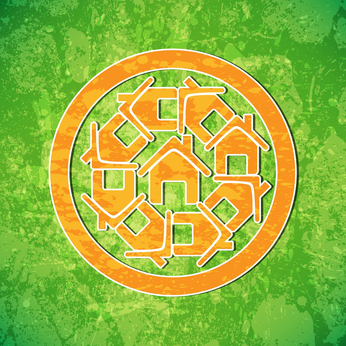 At Bud Bartley Homes, we know that everyone on the planet has heard of green building, but what is it, really? As a trusted Dallas green home builder for decades, we want homeowners to understand the full scope of building green, what it means, and the benefits to both families and the environment. Here is a little information we thought you might find interesting.
Also known as sustainable building, the practice of green building encompasses designing and constructing a home utilizing practices which substantially reduce a negative environmental impact and resource consumption through:
Recycling and re-use of building materials
Design and construction with energy efficiency in mind
Reduction of waste
Finding green solutions for existing problems
Using building materials and products that are less toxic or non-toxic
Providing homeowners with improved indoor environmental quality
Consideration of how the manufacture of materials may impact the environment
Use of green or environmentally friendly materials that are durable
Utilization of home-site features
Not only are there health and environmental benefits when you build a green home, but economic benefits as well.
Economic benefits include:
Lower operating costs
Profits and asset values being enhanced
Optimized life-cycle economic performance
Environmental, health, and community benefits of "going green" include:
Enhanced air, thermal and acoustic environments
The health and comfort of your family is enhanced
Air and water quality of the environment is improved
Strain on local infrastructure is reduced
Reduced solid waste
Natural resources are conserved
Overall quality of life is improved now, and for future generations
As you can see, the advantages of building a green home are many. We promote the use of recyclable and non-toxic building materials, and encourage the participation of the homeowner in making smart choices in regards to material selection and design development. At Bud Bartley Homes, we make it possible for families to enjoy the benefits of a green home no matter what your style or budget!