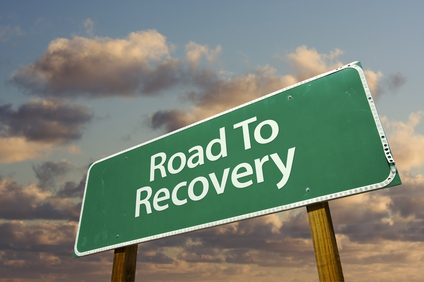 There are many indications that the Dallas/Ft. Worth metro area housing market is coming back to life, and strong signs that the new housing industry is recovering rapidly. Recently Metrostudy, a national housing data and consulting firm, revealed that the new home market in central and north Texas is on the rebound, thanks in part to demand for apartment rentals (with rent often being as high as a mortgage payment) and substantial job growth.
Throughout 2012, new home sales have continued to grow; the third quarter was extremely healthy in the Dallas-Ft. Worth area, experiencing a 32% climb in starts mostly due to the fact that while there were more new home buyers, inventories were at the lowest point in 20 years. Metrostudy reported in early October that during the third quarter of 2012, new home starts went above 5,000 homes, which was a first for the Dallas-Ft. Worth area since 2008.
While the housing market recovery continues to spread across many of the outer ring suburbs, it's also spreading across price ranges. In fact, over this past year the largest growth has been seen in homes priced above $200,000.
Apartment rent has continued to climb because of the huge demand for apartments in the area; essentially, this has led to more people deciding instead to build or buy a home, instead of throwing their money away on rent. Interest rates have been near all-time lows, which has even further improved the housing market.
All around, things are looking up. This is the best time to consider building a custom Flower Mound home, while interest rates are low. Why wait to get started on your dream home?
As the most trusted Flower Mound custom homebuilders in the Metroplex, Bud Bartley Homes builds elegant, upscale homes that are as distinctive and unique as their owners. Our 30-plus years in the industry gives our clients the advantage of having builders with plenty of skill and hands-on experience, dedicated to perfection and amazing results.