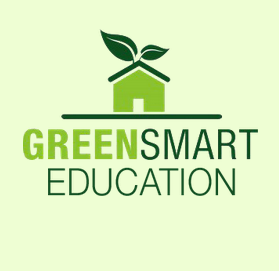 A mortgage is one of the largest expenses most homeowners have; next to that, most spend a substantial amount of money on energy costs for heating/cooling their homes. At Bud Bartley Custom Homes, we realize that most people are uncertain of what the HERS index is, or what it even stands for. Let us explain what this system is, and what it means for you when you choose to build a custom green home in the Dallas-Ft. Worth metro area.
HERS stands for Home Energy Rating System. This index is a system that is recognized nationwide for calculating the energy efficiency of a home. Incorporating green building practices can result in a home that is up to 35% more efficient than traditionally built newer homes. In the case of homes that are a decade old or older, those built today that incorporate the latest "green" or energy savings techniques can be as much as 50% more energy efficient! This means huge savings on energy costs for you.
How do certified HERS raters determine a home's score? Once the building process is complete, they look at factors including:
HVAC system/thermostat
Exterior walls
Attic
Foundation
Ceilings/roof
Windows/doors
Water heating system
Vents/ductwork
The data collected during this inspection is then compared to a home that is similar in square footage and shape to assign a HERS score that is as accurate as possible. After all is said and done, the lower the HERS Index Score, the less homeowners will pay in energy costs – and the resale value of the home is increased as well.
Generally speaking, a newer home built using traditional standards will score a HERS rating of around 130; those built to the 2004 International Conservation Code often score around 100, which is better, but still not as good as a custom built home incorporating green features. These homes typically score about 70 or even lower, which means huge energy savings.
As trusted Flower Mound custom home builders for more than 30 years, we invite you to learn more about our GreenSmart Education by visiting our website at http://newgreenhomesnorthtexas.com/greensmart-education.