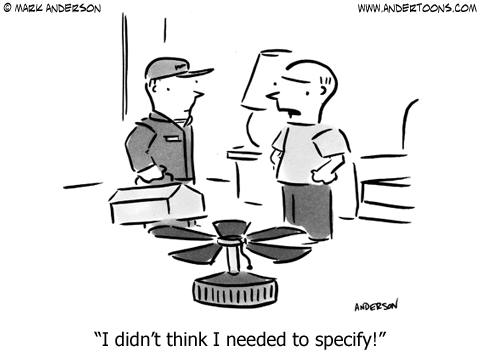 At Bud Bartley Custom Homes, we know building and designing a custom home for your family is one of the most exciting times in your life. There is lots of fun involved, including choosing your color scheme, furnishings, cabinets, floors, and more. However, if you haven't looked at the "big picture," you may find that in the end, the home that you built is beautiful, but not really as right or functional for your family as you thought it would be.
There are a few mistakes homeowners make when building their dream home. Here are three of the most common:
Planning for what you want above what you actually need. You may want a huge family room or a media room, but what do you really need? It's exciting and fun to have the rooms or features you've always dreamed of to set your home apart from the rest, but comfort and functionality are essential. Do you have lots of get-togethers with friends and family? A large kitchen and non-slip floors are functional. Family members with physical disabilities need features that help make their lives easier, such as grab bars in showers, wider doors, and non-slip floors.
Building for the here and now, instead of for the future. Sure, a play room is great right now, as you have small children. Perhaps a craft room is a top priority if you paint or sculpt, do ceramics, or participate in other hobbies/artwork. How will you use these rooms 5, 10, or 20 years from now? It's important that you design your home so that when you grow older, it will be comfortable and functional for your needs at that time.
Ignoring quality and energy efficiency or "green" features, those things behind the scenes that you can't see. With every home there are parts of the house that you cannot see visually, such as behind the walls. Green construction materials, such as those that are energy efficient, not only lower heating/cooling costs and ensure your family's comfort, but may lower your mortgage risk as well. Essentially, today's "green" custom homes are not only exquisitely beautiful, but energy-efficient as well, making the environment safer for future generations.
At Bud Bartley Custom Homes, we are trusted, reputable Flower Mound custom home builders who have satisfied countless homeowners who demand exceptional quality and workmanship. Contact us today to learn more about the process, and how you can enjoy a luxury home in Flower Mound or Highland Village that helps reduce your carbon footprint.