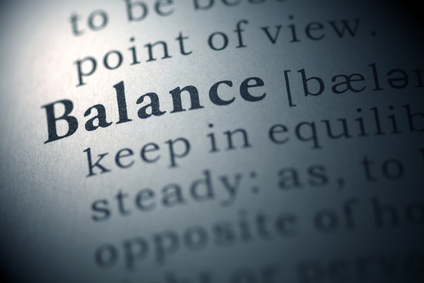 At Bud Bartley Family of Builders, our Dallas custom home builders realize how exciting it is to design a custom home; in fact, it's a dream that for many people never becomes a reality. Unfortunately, it's easy to go overboard when you have lots of ideas for your new home. We want to help you strike the right balance between your own personal taste and needs, trends that are popular for the moment, classics, and current trends.
Here are some factors to consider in building your custom home in Flower Mound or nearby Dallas communities:
Consider enlisting the services of a professional designer. It's nice to have help when you're not really sure about floor plan, finishes, and function. How your home is designed depends largely on whether you have children, are a middle-aged couple, or approaching retirement age. Also think about your hobbies and interests, whether you're located close to a lake, etc. in determining whether you need a mudroom that can be accessed immediately from outside, a room designed for painting/creating art, even a wine cellar.
Choose your color palette carefully. Remember the days when avocado green was all the rage? You may not be old enough, but people who were around back then know that it was a color trend that's still talked about today. When it comes to color, you may love purple or bold teal green, but how much will you like it a year from now? How would the color choices go over if you were to decide to sell your home in a few years? If you really love a certain color, consider using it with a lighter touch or in accents, rather than tiling an entire kitchen or bathroom floor in a loud color. When you stick with neutrals, you cannot go wrong particularly in areas such as countertops, flooring, and cabinetry. If you must incorporate a color that's not exactly "the norm," think about how difficult it may be to alter if you should have to later on.
Other ways to strike the perfect balance in your custom home include choosing energy efficient appliances, and bringing the indoors out by including an outdoor kitchen/entertainment area if you enjoy cooking out or entertaining guests and neighbors often.
Need more help designing your North Texas custom home? Call the experts at Bud Bartley Family of Builders today! We've been building some of the most beautiful, upscale homes in Texas for more than 30 years.