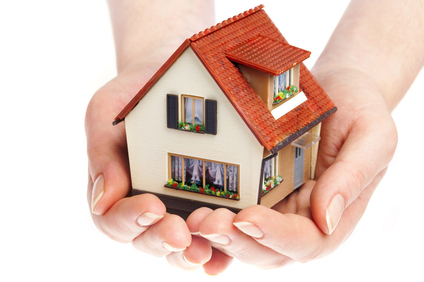 You're finally realizing your dream of owning a Flower Mound or Highland Village custom home, reveling in the glory of waking up every morning to a beautifully designed home that's everything you ever imagined. Now comes the fun part; once reality has set in, what about home safety and security? Hopefully you thought of this while your home was in the process of being built. There are certain things that can be done in the process of building a Dallas custom home, others that can be added on later.
Whether you are in the beginning stages of having a custom home built in the North Texas area or your home is already complete, here are a few tips to help ensure the safety and security of your family:
Newly constructed homes are often safer in terms of lighting. Why? Many newer homes offer security and landscape lighting with motion detectors, which help deter vandalism and break-ins.
Safety features your Dallas custom home builder can include. Did you know that aluminum wiring is not as fireproof as copper wiring? Also talk to your builder about solid doors which help enhance the element of safety. If a window in your home were to break, would it shatter into jagged pieces? Tempered glass is the choice of many home owners. Also discuss having hard-wired smoke detectors installed on each level of your home, and how electrical systems today are designed for technology (computers, cell phones, tablets, etc.) and the demands of modern families.
Today's security systems are cutting-edge in regards to technology. Who would have thought you could arm or disarm a home security system from your laptop or smartphone? Today's technology is amazing, but it also makes for a safer, more secure home. Many security systems make it possible to control your thermostat, lights, and even smoke detector remotely! In addition, the ability to manage your alarm or security system remotely means you can allow a friend or relative access to your home, without giving out the alarm code.
At Bud Bartley Family of Builders, our Flower Mound and Highland Village custom home builders have been known for years for unsurpassed integrity, quality, and innovation. Not only do we provide distinctively beautiful homes and superior workmanship, we want to help make your new home as safe and secure for your family as possible.