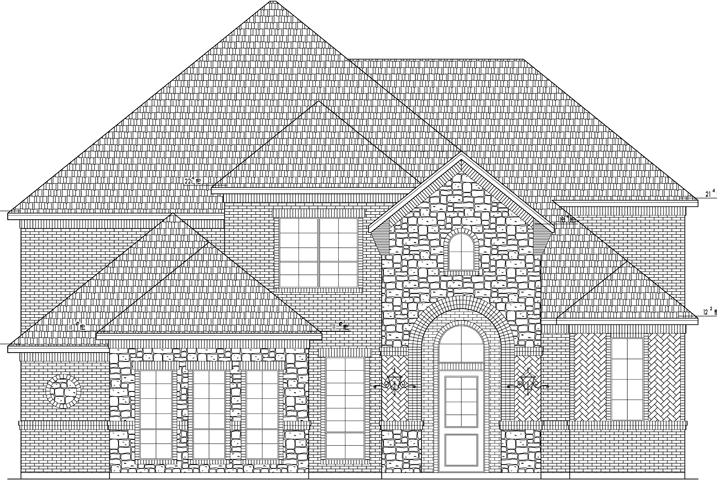 Building a new custom home in Flower Mound, Texas is a dream of many people. As one of the most popular locations in the U.S., Flower Mound is an ideal location for families who want to enjoy upscale living with all of the advantages of a larger city combined with a small-town feel. At Bud Bartley Family of Builders, we've been in the custom home building industry for more than three decades, building new homes that are not only exquisite in their beauty, but many that offer green features as well. However, we know that where you choose to live is about more than the house!
The Flower Mound community offers panoramic views and wooded hills, along with gorgeous lakes where your family will enjoy unlimited leisure and recreational activities. Golf enthusiasts will also be glad to know there are two nationally recognized golf courses where you can relax and enjoy a round of golf with friends.
For parents, it's important to live in an area that provides safety for their children and an exceptional school system. Flower Mound offers both, and is also where you will have all of the best shopping and dining opportunities just a few minutes away. Entertainment is in abundance as well, whether you enjoy a good movie on occasion, want to go ice skating, or just enjoy the city's unique culture.
If you're thinking of having a new custom home built in the Flower Mound community, there are plenty of reasons to join all of the other satisfied residents who call this beautiful city home! Distinctive, beautiful homes built to your specific design needs, situated in exquisite surroundings; this is what living is all about! Contact Bud Bartley Family of Builders today, and let us help make your dreams a reality.