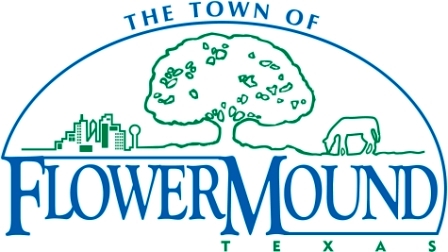 There's much to be said for small towns; they're often warm, relaxing, friendly and just plain appealing to those who don't want the constant hustle and bustle of larger cities. At Bud Bartley Homes, we offer custom homes in Flower Mound that let you live a "large" life in a quaint, charmed setting. All of the conveniences of the big city, with a small town feel. The custom homes we build are distinctive, upscale – and totally you. We believe a home should reflect the owner's unique personality and design tastes.
Whether it's your first home or you're "moving up" to accommodate a growing family, your home must meet your expectations. We know that a home is a huge investment, and when you intend to live in it through your golden years, everything should be "just right." There's nothing quite like retreating to a home that's welcoming and totally relaxing after a day at work. That being said, you still desire a home that's luxurious and appealing to all that enter – one that your guests will not soon forget. The perfect combination of comfort and elegance is what you will find with the custom homes we offer!
While your home is your biggest concern, you also want to live in a community you will thoroughly enjoy, one that offers recreational activities within close range so that you don't have to drive 30 miles to play golf, hike the nature trails or shop. Flower Mound is fast becoming one of the most desirable towns in Texas in which to build a custom home. Much of this popularity is due to exceptional schools, a growing desire for affordable eco-friendly "green" homes and a country atmosphere.
At Bud Bartley Homes, we bring more than 30 years of experience to those looking to build custom homes. We take pride in our work; our builders are craftsmen who are dedicated to providing you with a distinctive, upscale home that reflects who you are using the finest materials and unparalleled workmanship. Are you ready to experience life the way it was meant to be lived, in a setting that is totally charming and luxurious? Learn more about the custom Flower Mound homes we offer today, and live your dream tomorrow.
To view our homes, call 972-318-3802 or stop by our sales office.
Not a "fan" yet? Join our community on Facebook!