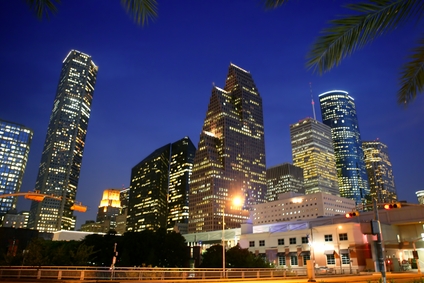 Now, there's even more reason for you to build a custom home in the Dallas metro communities of Flower Mound or Highland Village. Recently named the 4th "hippest city" in Forbes list of the 10 hippest cities in America, Dallas is a place where you can experience true enjoyment of life. A few of the reasons we landed so highly on the list are our arts and culture, recreation opportunities – and of course the countless restaurants offering delectable foods.
At Bud Bartley, we know that building a custom Flower Mound or Highland Village home not only means elegance and comfortable living, but easy access to all of the things that make life fun and pleasurable. According to Merriam-Webster's dictionary, "cool" is defined as very good or fashionable. There is a reason (too many to count, actually) the Dallas area is so popular!
What are some of the advantages of living in one of the top ten "hippest" cities in America?
Some of the best shopping and entertainment you will find. High-end fashion boutiques, five star restaurants and famous museums are just a few of the attractions known around the world.
Uptown art galleries, auctions, antiques, opera houses, even the Dallas Symphony Orchestra.
Upscale neighborhoods you don't find in many cities.
Highly rated colleges and universities.
Diverse environment that offers countless opportunities for a successful, good-paying career.
Ideal for young professionals looking for better paying jobs, safe, friendly neighborhoods and a comparatively low cost of living.
There is really no better way to put it than Dallas is just one of those areas that's alive, energetic and that people love – and there is never a shortage of things to do.
If you're considering a Dallas custom-built home, congratulations! You can have it all in one of the most well-loved cities in America. Build your dream home, enjoy safe neighborhoods and the best schools for your children, nurture new friendships and relish everything there is to enjoy in life in your "home sweet home".
For a beautiful, exceptionally built custom built home in the Flower Mound/Highland Village areas, count on the professionals at Bud Bartley Homes. Quality in comfortable homes designed to exceed your expectations is what we do best.