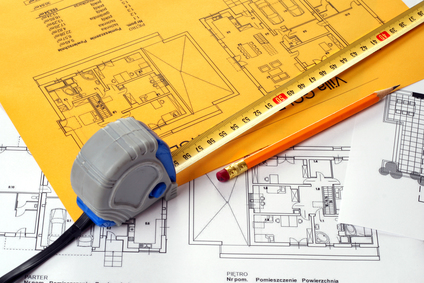 Many people think they cannot afford custom homes. If a home is built to your unique tastes and design preferences, it must cost a fortune, right? At Bud Bartley Homes, we're proud to offer custom green homes near the DFW airport that are not only distinctive, elegant and beautiful, but within most budgets as well. We know that good taste doesn't necessarily have to mean spending a fortune! For more than 30 years, we have helped those with discriminating tastes in homes achieve their dreams through building custom homes that are cost conscious and save the homeowner substantially over time.
The major savings with a custom green home come in the form of energy costs. Most homeowners find that the costs for energy, gas and water are substantially less per square foot than with a home that is built using traditional methods. Essentially, this means that you can build a larger home on the same budget, considering your monthly utility costs will likely be equal to what you would expect to spend on a smaller home.
Today, more and more people are interested in comfortable yet elegant living, tired of the homes that are typically a mirror reflection of all of the other homes in the community. Your family is unique; your home should be one that you fall in love with, and that showcases your individual style and design tastes. Have you ever gone for a Sunday afternoon drive and noticed a home that really stood out from the average in its distinction and beauty? Your home can BE that home.
Perhaps you want a huge kitchen that's warm and welcoming because that's where your family spends the most time. Maybe you'd love a wide open floor plan where the family or great room flows seamlessly into the kitchen/dining room area. If you can picture it in your mind, you can live it. Imagine living the dream in affordable custom homes near shopping and the DFW airport!
At Bud Bartley Homes, we make it possible for homeowners to live extravagantly without spending extravagantly. If your dream has long been to own a home that is comfortable and inviting yet upscale and elegant, we can help you make that dream come true. Call us today, and let us put our 30-plus years of experience in building custom green Flower Mound homes to work for you.