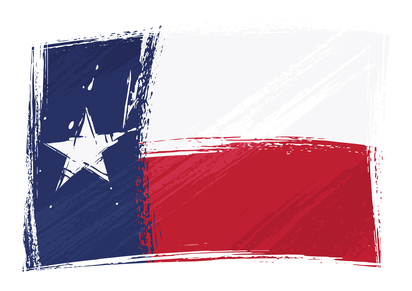 If you're considering a new custom green home in the North Texas area, have you considered Argyle? An outstanding place to call home for both couples and families with children, Argyle offers a friendly, relaxed, small-town atmosphere but is just a stone's throw away from the best shopping, dining, entertainment, and events in the U.S. Considering its location in Denton County, one of the fastest growing in the United States, Argyle is an ideal location for a distinctive, quality custom built home.
Located just minutes from the Dallas-Ft. Worth Metroplex, living in this close-knit community makes it possible for you to enjoy a quiet, relaxed atmosphere while having all of the "big town" benefits nearby when you're ready to go shop, eat, attend a sporting event, or indulge your cultural senses. Why not enjoy the best of both worlds, while living in the home you've always dreamed of?
A custom home in Argyle is designed for living life – the life YOUR family lives. That's why it's called a custom home, after all; you make the decisions so that ultimately, the layout is perfect for the needs of your family members. If you're like so many other home buyers who are putting forth an effort to become more "green," our custom homes will help you enjoy the good life, while knowing you are doing your part to not only help the environment, but provide a healthier home for your family.
Certainly there is much to be said for the bustling cities that never sleep, cities where you can go any time of the day or night and find something to do – but when you long for quiet, peaceful surroundings in a home you're ready to get to at the end of the day, consider Argyle. Upscale, elegant custom homes like no other, built by skilled craftsmen who take pride in what we do – and it shows.
Ready for your new custom green home in Argyle? Call Bud Bartley Family of Builders today, a leader in the industry for more than 30 years.