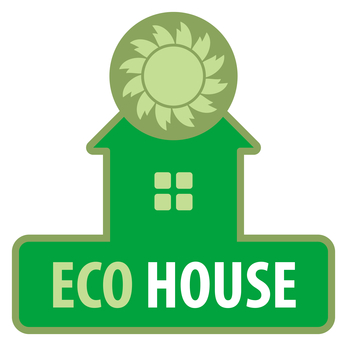 According to a recent survey at Realtor.com, most Americans today would prefer to live in an eco-friendly or "green" home, even if it costs a bit more. As trusted Dallas green home builders, we know that in recent years the desire to become more environmentally friendly has increased substantially. Not only are people trying to do their part by purchasing products packaged using biodegradable materials, recycling, and in other ways, they're also trying to "live greener."
Living greener
The survey revealed that almost 85% of respondents would like to own a home that is environmentally friendly, and that about a third currently live in a green home. Homes that are considered "green" typically use materials that are eco-friendly and recyclable in construction, appliances that are energy saving and high efficiency, low and zero VOC paints, and more. Even those who do not currently live in an eco-friendly home are trying to do their part through the use of energy-efficient lighting and appliances, and the installation of solar panels in some cases.
Importance of eco-friendly homes to today's buyer
Today, people are willing to spend a bit more for a green home, or would sacrifice square footage for a home that is environmentally friendly. Not surprisingly, 75% of those surveyed said that they would sacrifice their swimming pools and game rooms for a home with eco-friendly features.
While a green home in Dallas does cost a bit more initially, it actually saves money over the long-term in energy costs and water conservation.
Do you dream of an eco-friendly home in the Dallas/Ft. Worth Metro area? At Bud Bartley Family of Builders, we've been building beautiful, quality homes for more than 30 years. Just because you build green doesn't mean you will lose an ounce of elegance or distinction!