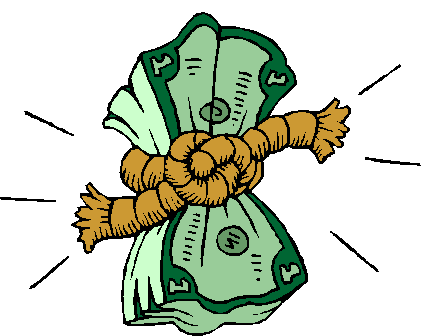 If you're thinking about building a new custom home in Flower Mound, it might seem as though expenses are endless. The good news is, you can prepare your budget appropriately as well as scale back in some areas. Unlike a home that is already built, you'll need to keep a few things in mind as you prepare your budget. To begin the process, know what you want to see in your new home.
Having confidence in the overall design of the house will make it simpler for architects and building contractors to make your dream possible. Contact local builders who build custom homes in Flower Mound with similar sizes and features that you would want in your own home. If possible, obtain an itemized list of charges for materials.
To get a sense of what other homes in the area cost, add up the square footage and figure out the price of the home and land. Deduct the cost of the land from this amount and divide it by the square footage. As an example, if the house is $230,000, the lot is $30,000 and the square footage is 2,000, you will deduct 30,000 from 230,000 and divide this number by 2,000, which will give you $100 per square foot. You are likely to pay about $100 per square foot for your residence also.
Keep in mind that many things will impact the cost of your home such as the current conditions of the real estate market, site preparation, adding on extras and the shape and size of the house. To keep things affordable, have your house designed with even square footage that is no deeper than 32 feet and takes the shape of a rectangle or box. Including energy-efficient windows, heating and air conditioning systems and good quality insulation are also smart moves that will help you save money in the long-term.
What should you do if you go over budget?
There are specific places where you can save. Don't scrimp on specific materials that can save you money, like top-rated windows and doors. Don't attempt to go cheap on commonly used items such as countertops, appliances and fixtures. Certain areas where you can cut back are landscaping, patios, slabs and stonework. Cellars and garages can be finished later; after all, these are the cheapest forms of square footage you can build. Lighting can be bought for very reasonable prices and upgraded later, and cabinetry can be bought in semi-custom style.
Because the prices of materials have been fairly stable, even with the economy being down, now could be an excellent time to build your custom Flower Mound home. While there are a number of specifics to work through, you could begin preparing your budget simply by talking to a builder and looking at other homes in the area with comparable features, sizes and layouts.
You can also connect with our community on Facebook! You'll find all kinds of neat content there that isn't posted anywhere else. Oh yeah, and if you like this post and think others can benefit from the info, please give us a +1 and a Share by clicking on the buttons below!