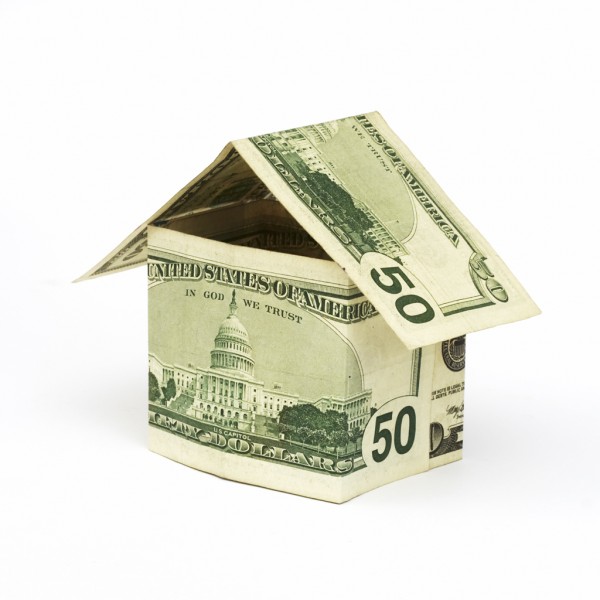 Whether you already live in the Dallas area or are planning to relocate, upscale living in a beautiful, distinctive home doesn't have to cost a fortune. At Bud Bartley Homes, we offer custom and semi-custom built homes that are as energy-efficient as they are elegant. Many people assume that a spacious, inviting home will cost a month's salary to heat and cool, but this is a misconception. You can "live the dream" and still enjoy utility costs that are well below what you might expect.
How can we build homes that, while anything but average, offer substantially lower energy costs? We are innovative builders who are committed to excellence in every area of home building, including quality materials, expert craftsmanship and products that allow homeowners to save on energy costs while enjoying a superb way of living. As one of the most trusted and reputable suppliers of custom green homes in Dallas, we go the distance to ensure your satisfaction. From the insulation we use in constructing green homes to programmable thermostats, energy-efficient appliances and windows that keep your conditioned air inside your home, we focus on quality and an exceptional living experience for the homeowner.
Many homeowners do not realize that the products and appliances used in building their homes can also contribute to improved indoor air quality. At Bud Bartley Homes, we are dedicated to providing you with a custom built home that offers cost-savings you will enjoy over the long term, as well as a healthier living environment. We offer green home construction that is simply unsurpassed, bringing you not only an exquisite home that will be the envy of all of your neighbors, but efficiency throughout, including water, lighting, and more. Why spend more than you have to for exceptional living? We believe you can enjoy a comfortable, inviting atmosphere in elegant surroundings without going into debt trying to pay your utility bills.
Simply put, our GreenSmart homes are the perfect combination of luxurious living and environmental friendliness. We continue to research and develop systems that allow us to build custom green homes in Dallas that are extraordinarily beautiful and distinctive, but "smart" in terms of the environment and affordability. If you're in the market for a custom home that costs up to 35% less in energy than conventional code-built homes, trust the professionals at Bud Bartley.
Curious to see how much energy an average home uses? Check out this cool chart from EnergySavers.gov.
Do you have some really cool ways you save energy in your home? Let us know in the comments below!