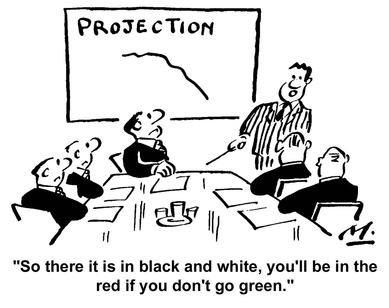 In an area many of us refer to as the "Pumpkin Patch," Bud Bartley Family of Builders is developing a community of new custom green Flower Mound homes in the Saddlewood area for discriminating homeowners who are ready to live their dreams. These are truly green homes that are far ahead of their time in terms of healthier indoor air quality and efficiency!
Currently under development, the 1/2 acre lots are limited – and so are your opportunities to enjoy an upscale, elegant, quality home in one of the most sought-after communities near Dallas. The advantages of living in this area are many, and include golf, horse stables and riding trails, and of course an environment conducive to comfortable, relaxed living for those who desire surroundings similar to those of living in the country.
While there is plenty of dining, retail shopping, and other things to do in the Saddlewood-Flower Mound area, those who love the culture and bustling, busy atmosphere will enjoy quick, easy access to one of America's most-loved cities. Frequent travelers will like the fact that the DFW airport is just minutes away as well, so you won't have to drive for hours to get to the airport when traveling for personal or business purposes.
GreenSmart custom homes are one of our specialties as North Texas home builders, and we are extremely proud of the Saddle Oaks community that we fully expect to be sold out by late 2014. We now have the land, and are excited about the development of the most innovative, eco-friendly, and beautiful homes buyers will find in the Dallas area. Buyers can expect floor plans that are truly custom, using only exceptional quality building materials that result in distinctive homes that retain and increase in value year after year.
Reserve your spot now, and start the fun and exciting process of designing! At Bud Bartley Homes, we are making home buyers' dreams in north Texas come true.