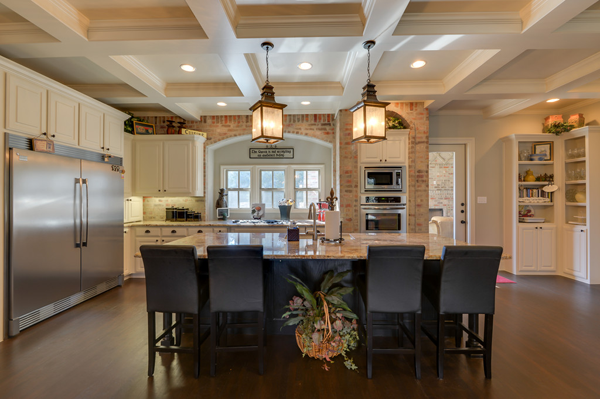 Coming in just a few short months (winter of 2014), those in search of distinctive, custom green homes near the Flower Mound community will enjoy a private, gated community offering homes that are as unique as their owners. Time to get in now, as there are only 47 lots and spaces are filling up! With the Saddlewood development in North Texas, a custom home will be designed especially for you – truly, these homes will be beautiful, elegant homes owners will be proud to call their own.
What are the 'perks' we spoke of in the title of this article? Located in the Flower Mound Pumpkin Patch area, homeowners will enjoy custom green homes that are not your ordinary green homes, but ahead of their time in terms of HVAC (heating, ventilation, and cooling) systems. Just minutes from Dallas airport, business travelers will enjoy quick access when going out of town. If you enjoy culture, the arts, dining in the finest restaurants, and other advantages found only in big cities, you will enjoy living in a peaceful, country atmosphere while knowing the Dallas-Ft. Worth metro is just a stone's throw away!
Horse lovers will not find a better place to live, as the Saddlewood community is located in an area widely known for all things equestrian. Horse boarding stables are within a mile, and the riding trails are plentiful; or, learn to ride if you've always dreamed of riding. Golf enthusiasts will also be happy to know golfing is just minutes away. If you're happy staying in Flower Mound and enjoying the rural, quiet surroundings, you don't have to go to Dallas – there is an abundance of retail shopping, grocers, dining, and other activities close by!
Half-acre lots available now, don't let this once-in-a-lifetime opportunity slip away! Call Bud Bartley Family of Builders today, and start designing your dream home. Live the good life.