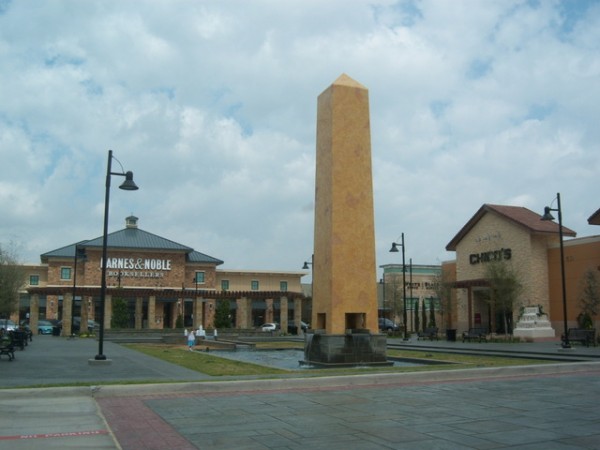 Highland Village real estate is some of the most sought-after in north Texas today, and for good reason! Recognized as one of the safest cities in the area for nine years running, this is an area you will find exquisitely beautiful and upscale, but also convenient. If you've heard about custom Highland Village homes, these magnificent homes are beyond description, something you really have to see for yourself.
Whether you're in the market for a custom or semi-custom home, Bud Bartley Family of Builders is a name you'll want to remember. Our goal is to help those who desire an elegant, distinctive home achieve their vision, but also enjoy exceptional quality and workmanship. The building techniques and materials used in building ensure that your custom home will be just as beautiful 30 years from now as it is when you move in. We know that a home is your largest investment. It's where you sleep, enjoy family gatherings and holidays, or just relax and unwind after a stressful day. You want to indulge yourself in comfortable, warm surroundings. Our mission is to provide you with a custom or semi-custom home you will love coming home to, and will be proud to call your own.
Many homebuilders take a "one-size-fits-all" approach, building home after home, the next an exact replica of the one before it. At Bud Bartley Custom Homes, we understand that you want your home to be as individual and unique as you are. With our Highland Village homes, yours will be the one that all of the passers-by notice for its charm, originality and beauty. Our master craftsmen work closely with you one-on-one to ensure that when your home is complete, it will be exactly as you had envisioned it.
Why choose Highland Village real estate? As we've mentioned, this north Dallas community is one of the safest you will find, offering you peace of mind. Add to that the many nearby shops, exceptional schools for your children, extensive trail system for outdoor activities and the charming lakeside atmosphere, and you'll see there is simply nothing missing in this little piece of Heaven.
If you're considering a custom Highland Village home, contact the team at Bud Bartley Family of Builders today. We want to make your dream home a reality!