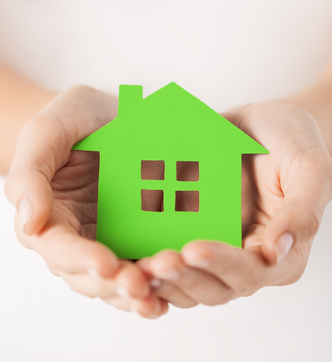 Flower Mound, Texas isn't just where you will find the finest, affluent homes designed to showcase your particular style and design taste, it's a place many horse lovers call home. Located in Denton and Tarrant Counties, Flower Mound offers upscale, custom designed homes that are not only built to your specific needs and wants, but are now being built by our team of dedicated craftsmen with HERS ratings that are a decade ahead of their time! When you're concerned about homes that are eco-friendly, you can rely on Bud Bartley Family of Builders for energy efficient, healthier homes that help improve the environment without sacrificing beauty, quality, or enjoyment of life – in fact, you will enjoy an enhanced living experience, not to mention lower utility costs!
Texas – and particularly the Dallas area – has long been associated with cowboys and horses. Whether you're a "cowboy" or "cowgirl" or just someone who enjoys riding, you'll love that the green homes we're currently building in Flower Mound are in the Pumpkin Patch area, an area known for all things equestrian – riding trails, training, local stables, and so much more! Not only that, you will enjoy living in the outskirts, where peace, quiet, and the beauty of nature abound just a few short miles from the Dallas-Ft. Worth metroplex area. When you choose green custom built homes built by Bud Bartley Family of Builders, you enjoy the best of both worlds.
What makes our custom built homes in Flower Mound so different from other green homes? In order to achieve HERS ratings that are a decade ahead of their time, we have focused intensely on aspects of conditioning the air inside a home (heating and cooling) in a way that dramatically improves indoor air quality while improving the heating/cooling system's efficiency. While it may all seem a bit technical for the average homeowner, the steps we have implemented include new types of filters, technical air intakes, and more. Essentially, homeowners in the Pumpkin Patch areas of Southlake and Flower Mound will enjoy distinctive, unique homes that will be the envy of the neighbors while helping improve the environment for future generations!
Sound exciting? At Bud Bartley Family of Builders, we have never been so excited about a project, and are rolling out these custom green homes in Flower Mound on 1/2 acre lots now and throughout 2014. Get in early if you want to enjoy a healthier and more fulfilled living experience!