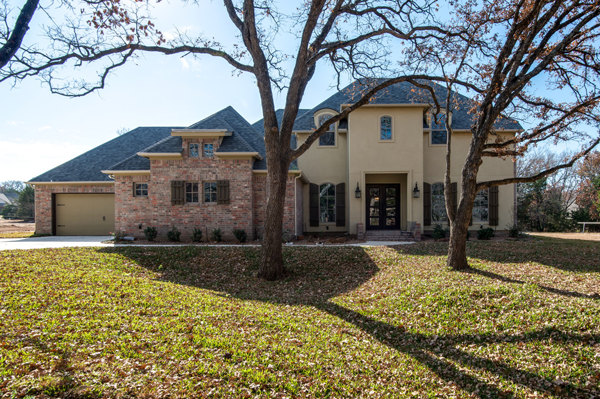 Whether you have children and look forward with great anticipation to the Flower Mound Pumpkin Patch activities each fall, or have loved horses all of your life and need plenty of room (and opportunity) to ride or even take lessons, having a green custom home near Grapevine Lake definitely offers an enhanced living experience. Lots of people choose to live in the bustling cities such as Dallas that seem never to sleep, which is fine – unless you enjoy a quieter, calmer, more peaceful way to live your life.
The great thing about Grapevine Lake green homes is that while you can live just minutes from Dallas and have quick access to the airport, sporting events, and all of the attractions that make it one of the most popular cities in the U.S., you can live in an atmosphere that while elegant and upscale, is a bit more family-friendly and community oriented. This charming area, as well as other communities surrounding Flower Mound, are ideal for those looking for riding trails, local stables, training – anything related to the equestrian world, really. Come fall, the Pumpkin Patch areas provide entertainment for the entire family, from bounce houses, baked goods, and refreshments to the best pumpkin picking in the world!
Currently, Bud Bartley Family of Builders is involved in a huge project that we're truly excited about. We're building custom green homes on 1/2 acre lots near Grapvine Lake that are WAY ahead of their times in terms of HERS ratings. Essentially, innovative new components such as filters and air intakes not only improve energy efficiency and save homeowners on utility costs, but improve indoor air quality as well. Most homeowners are not aware that the air inside their homes is far more polluted than the air outdoors! This is a fact we are addressing.
For an enhanced living experienced, come check out the new Grapevine Lake custom green homes currently under construction in the Pumpkin Patch areas near Flower Mound. You will quickly see that your dreams can become a reality!