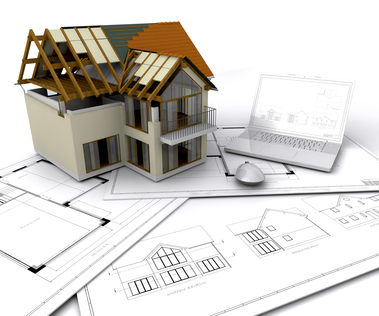 As Texas continues to thrive even though other parts of the nation are still experiencing economic woes, custom home builders are busier than ever these days. When it comes to building the home of your dreams, it isn't enough to simply choose a builder. You want a professional with extensive experience, a good reputation, and who believes in a personal approach and clear communication so that your home ultimately ends up exactly as you had imagined.
That said, you will want to be actively engaged in the construction process, so here are a few tips for making sure you and your Flower Mound home builder are on the same page:
Consider those things that may be time sensitive. Some things need to be completed prior to construction. For example, do you need a gas line for an outdoor grill, or garage utility plug? Are you considering extra wide garage doors, or an extra bathroom right off the garage? There are some things your builder will need to know early on, so give the details careful thought.
Learn about insulation and plumbing. Sure, these are things you expect your builder to take care of, but you may want to think about the options first. Heat transfer to your living areas can be reduced substantially by installing above standard insulation. Think copper plumbing is the only way to go? Many builders in the North Texas area are now using PEX, which is quieter, more energy efficient, and flexible. Talk to your builder about the various insulation and plumbing options.
Pay attention to the specifications of your builder's existing homes. Is your builder an energy efficient home builder? Custom home builders who focus on beautifully appointed homes that are energy efficient usually offer options including programmable thermostats, radiant barrier roof decking, double-paned windows, tankless water heaters, and more.
Most important of all, remember that it's much easier to add special features in the beginning rather than making modifications later!
At Bud Bartley Family of Builders we build custom homes that are distinctively beautiful, high quality, and include all of the features and amenities that make life enjoyable. Give us a call today!