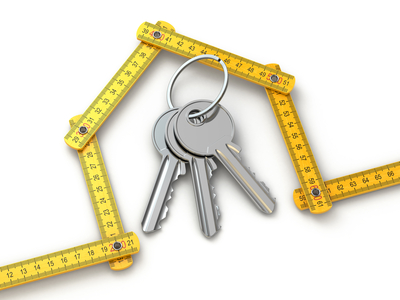 Many families are in search of custom green homes in Lake Kiowa that offer mother-in-law options. At Bud Bartley Family of Builders, we realize that today, many grown children are choosing to care for their parents in their own homes, rather than having them live in assisted living facilities or nursing homes. Still, even those who are getting on up there in years deserve to enjoy privacy and independence, one reason we choose to build new custom homes with mother-in-law options on our custom 1/2 acre lots.
These homes offer comfortable, luxurious surroundings for both your family, and an aging parent. Being able to live separately but within close proximity gives you and your parent a measure of comfort and reassurance. You may want to consider mother-in-law accommodations for your Lake Kiowa custom home even if a parent doesn't actually live with you, but comes for an extended stay on a frequent basis. Regardless, the homes we build in the North Texas area are of the utmost in quality, crafted so that you and your family can enjoy a beautiful, distinctive, elegant home for years to come.
What are considered "family units" has changed somewhat today from decades ago, when a family was considered parents and their children. Now, many families consist of parents, their children, and even their grandchildren. When you have an aging parent, there is much to be said for the quality of life they enjoy in later years. Our mother-in-law suites make it possible for those in their golden years to enjoy their own private surroundings, while feeling a part of the family.
At Bud Bartley Family of Builders, we focus on providing upper-scale homes designed to meet the changing needs of families today. If you're considering a new custom home in Lake Kiowa and are interested in exploring mother-in-law suite options, give us a call today! For more than three decades we have been trusted leaders in the custom home industry – we're ready to serve you.