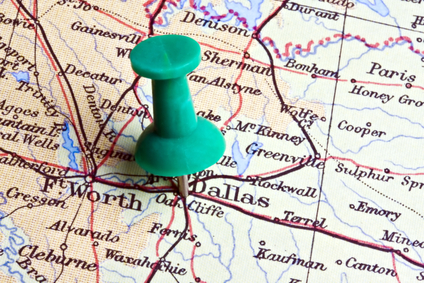 Lake Kiowa, Texas is a gated community offering an enhanced living experience for those who desire upscale living in a community offering small town appeal. If you're considering a new custom home in the Dallas area that gives you easy access to the Metroplex without being too close, Lake Kiowa is an ideal location.
Located just an hour north of Dallas/Ft. Worth, Lake Kiowa offers a beautiful backdrop for your custom home with a serene private lake, rolling hills, and everything your family could want in terms of outdoor activities. Whether you enjoy a round of golf on occasion or are looking for an area where your family can enjoy swimming, basketball, water skiing, or even beach privileges, you can live the dream. With a population of just over 1,900, you will enjoy living the good life in an elegant gated community with a small town feel and atmosphere.
Imagine living in a community dedicated to relaxed family living in your own custom built home, designed just as you have always envisioned it. Whether your design preferences tend to be more toward a country estate, French or Spanish colonial, American traditional, ranch, or other style of home, our talented custom homebuilders will work closely with you to ensure the result is exactly as you expect. Whether you enjoy a spacious, open floor plan or intimate nooks designed for reading, relaxing, or just having some quiet alone time, our top priority is crafting a quality, beautifully designed home you will be proud to call your own.
Perhaps you currently live in the North Texas area and are considering a move; building a new custom home in Lake Kiowa makes it possible to enjoy all of the opportunities, shopping, great food, events, and culture of the big cities while living in a relaxed, serene environment offering an active life for the entire family!
Bud Bartley Family of Builders has been in the business of building exquisite custom homes in the Dallas area for more than 30 years. Call us today, and let us help make your dreams come true.